Slow Computers Optimizing
Quick Fix | Testing & Feedback | Fast Return
Custom Built Computer Brisbane 
We build custom gaming computers , range between budget one or gaming beast one.
We provide quality service for Esport Gamers.
Budget Home PC built starts $550 brand new computer.
Recommended Home Computer System is around $650  all inclusive.
Gaming PCs also with liquid cooling etc. starts $1000 all inclusive fees.
0468 991 300 – fix@computerrepair1.com
Get a Free Quote
Memory Upgrade
All Brands Repair
Virus/Spyware Removal
Battery Replacement
Mac Diagnostic Service
Mac Water Damage Repair
30 Days Warranty
Memory Upgrade/Replacement
Water Damage Repair
Cracked hinges or Panels
LCD Screen Repair
Hard drive Repair
Water Damage Repair
Laptop LCD Screen Repair
You guys rock! Thank you for making it painless, pleasant and most of all hassle free! I wish I would have thought of it first. I am really satisfied with my first laptop service. They fixed my USB drive as well. Genius Technician Ike. I called all local technician before picking them. Best fee provided by Computer Repair 1.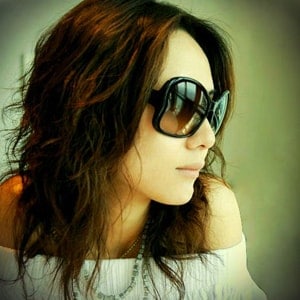 Computer Repair 1 did great job with fixing my laptop for a good price. I recommend any body with laptop problems, they will give you excellent service to all his customers. I loved their fixed fee policy, Cheapest Computer Repair in Brisbane.
Our Project 01
Our Project 02
Our Project 03