We Believe in Ethics and Honesty
We provide honest and ethics computer repairs in brisbane.
Transparent fees and quick turnaround fix (Same Day Repair No Extra) No Hourly Rates – Fixed Rates.
View Services
About Company
We can guarantee to give you a FREE honest, friendly advice about any repairs fixes you need.
Experienced Staff
Our experts have been featured in press numerous times.
What our clients say about our services
You guys rock! Thank you for making it painless, pleasant and most of all hassle free! I wish I would have thought of it first. I am really satisfied with my first laptop service. They fixed my USB drive as well. Genius Technician Ike. I called all local technician before picking them. Best fee provided by Computer Repair 1.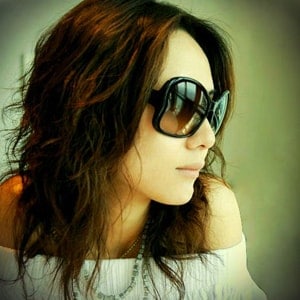 Computer Repair 1 did great job with fixing my laptop for a good price. I recommend any body with laptop problems, they will give you excellent service to all his customers. I loved their fixed fee policy, Cheapest Computer Repair in Brisbane.
I was amazed at the quality of service. I like Computer Repair 1 more and more each day because it makes my life a lot easier. Thanks guys, keep up the good work! I recommend Computer Repair 1 to everyone. Fixed my Desktop in 1 hour. Not Turning on PC, Miracle happens with Computer Repair 1. Thank you guys.
Keep up the excellent work. Thank you so much for your help. This is simply unbelievable! They recovered my old spin drive, Data Recovery job in 2 hours done. Affordable Computer Repair Service , Honest Technician told me before repair happen how much would it cost, I paid only $200 for all.