Why Choose Us - 0468 991 300 - ike@kalmaz.com
Before you decide to repair your computer, how old is your computer? worth to repair or buy new one? Compare local computer repair service providers with fees, quality, google reviews, what's the turnaround time for this job? – GST included final quote for repair! No Bill shock or surprises! Same day repair without extra! Fixed fee? Free Diagnostics? No Fix No Fee! Any replacement part? Client can buy it from cheapest retail shop such as UMART and bring it to technician (For example UMART SSD around $50 240GB) , worry free computer repair. Drop Off Repair – On Site Repair –
Data Recovery Included all repairs. Ask Technician for Recovery USB Drive after repair, No more Blue Screen Problems after all.
Why You Choose Us?
Because We are transparent with our service fee, and we will let you know each step of repair with photo message with explanation what cause you trouble.
You know how much money are you going to spend before repair happen.
Same Day Repair Service without Extra Fees, Saturday Sunday Holiday No Extra Fees.
Whole Computer Repair Package, Clone Copy (image copy) SSD upgrade + Computer Component Check up Dusting, CPU heatsink paste apply, Fix Overheating, Noisy Fan Problems – Blue Screen Errors – Water Damaged Computer Repair. (check Google reviews and photos)
We are fastest repair service with best price! Affordable Computer Repair Service in Brisbane! We are working everyday – holidays included.
Please call, text, email your current problem with your computer, laptop, macbook. (Photo message with problem – computer model name – year – error message)
We will quote you with best solution in 5 min response time. (Max labour cost $150) plus part if necessary.
Who We Are
Computer Repair 1 offers component level repairs on all makes and models of laptops, desktops and printers. We service Apple, Macbook Pro, Macbook Air, Imac, Dell, Sony, IBM, HP, Gateway, Acer, Asus, Toshiba, Lenovo, Fujitsu, Samsung.
Our team of skilled engineers have more than fifteen years experience in computer repair. We deliver outstanding service and value and work hard to keep our customers happy.
Free Diagnostic Services – Fixed Fee – Same Day Repair – No Fix No Fee
View Services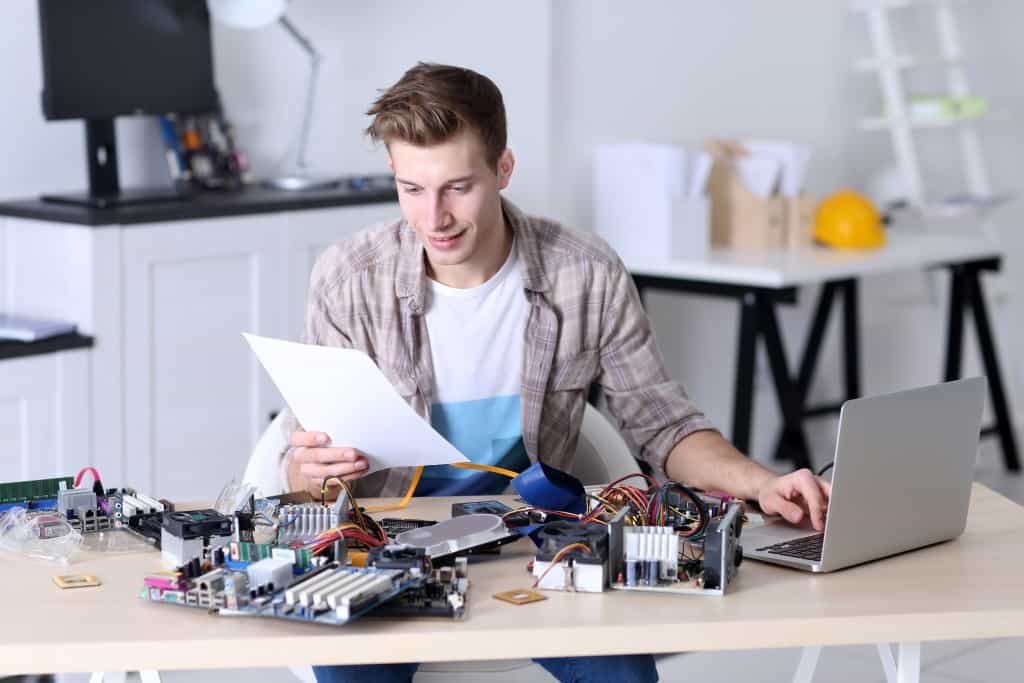 Our Services
We are one of the best laptop repairing service provider company in Brisbane and repair your system at your home/office at very cheapest price. Cheapest Local Computer Repair Service in Brisbane. Affordable fixed fee for all computer repairs.
Please call or text your problem, we will fix it in 1 hour.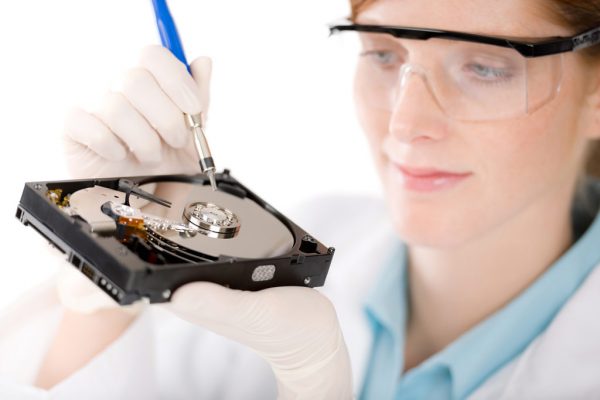 We working hard to build a reputation of customer satisfaction through technical excellence and friendly staff.
Featured Works
All Kinds of Service under One roof
What Clients Say?
Here are testimonials from clients that we have worked with and are happy to share
their opinion about the process and the results.
You guys rock! Thank you for making it painless, pleasant and most of all hassle free! I wish I would have thought of it first. I am really satisfied with my first laptop service. They fixed my USB drive as well. Genius Technician Ike. I called all local technician before picking them. Best fee provided by Computer Repair 1.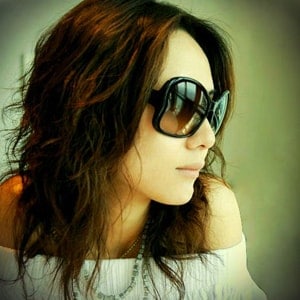 Computer Repair 1 did great job with fixing my laptop for a good price. I recommend any body with laptop problems, they will give you excellent service to all his customers. I loved their fixed fee policy, Cheapest Computer Repair in Brisbane.
I was amazed at the quality of service. I like Computer Repair 1 more and more each day because it makes my life a lot easier. Thanks guys, keep up the good work! I recommend Computer Repair 1 to everyone. Fixed my Desktop in 1 hour. Not Turning on PC, Miracle happens with Computer Repair 1. Thank you guys.
Keep up the excellent work. Thank you so much for your help. This is simply unbelievable! They recovered my old spin drive, Data Recovery job in 2 hours done. Affordable Computer Repair Service , Honest Technician told me before repair happen how much would it cost, I paid only $200 for all.
Fantastic service. Ike repaired my laptop within two hours backing up my hard drive and completely refurbishing my computer within 1 hour on a Sunday!! What a legend. He has also offered fantastic advice for future computer needs. Don't go anywhere else. This is the best price and the best service you will find. I have now used this company on several occasions & find Ike, the technician to be fantastic. He's very knowledgeable, helpful & prompt. His prices are extremely good & he's a real gentleman. I Highly recommend him. Came to Ike on the early morning of a Saturday to ask for assistance and he managed to fix my water damaged macbook pro within an hour for an extremely reasonable price. Very trustworthy and down to earth guy who clearly has an exceptional knowledge of computers. Would recommend him to everyone I know. Absolutely fantastic service, definitely recommend! I was able to get my computer seen to straight away and fixed within the hour. Amazing service; gave great advice for future issues that may arise, and had my computer fixed for a very low cost- the cheapest of all other quotes I had heard. I have already been recommending Ike to my friends if they ever need a computer expert! Thankyou again Ike for saving my laptop! Fast, fair, and works on Sunday! A+++, highly recommended. Ike gives you step by step details of what he is doing. He embodies everything good about small businesses - especially the customer service Excellent service, I would highly recommend to anyone looking to get their computer fixed. Quick repair times and honest about my options, even if it could have cost business. 5/5! Ike was amazing. My partner and I are not computer savvy but Ike took his time and went through everything with us and gave us lots of incredible advice. He even saw us after hours with short notice. Definitely recommend choosing him for all your laptop needs. I just had my laptop resurrected and the engineer was fantastic. Very patient, very knowledgeable and knew exactly what he was doing. If I ever have another computer problem, I will definitely give these guys a call. They are professionals and they have great customer service. Great price, First he advised me to call all other local computer repair technicians and ask final price, he was right, Ike offered me the cheapest fee. Great job, thanks a lot! I found Ike to be most helpful and knowledgeable.His prices are very reasonable and would reccomend him without any reservations.His knowledge of computers and mobiles is outstanding. Look No Further for Computer Fix
Multi Brand
Repair & Services
Life without our Pc's, laptops & printers is just unimaginable! So if these are ailing with hardware or software issues and you are wondering who will fix my PC instantly Our certified experts will resolve them all. From computer repair services, laptop repair services to printer repair services Our expert shall detect all concerns and accomplish everything from software installation to motherboard repair.